McDowell Mountain Counseling
Welcome to McDowell Mountain Counseling, my private practice in North Scottsdale for over 20 years. I know how difficult and uncertain the process of starting therapy can be. To begin with, it's often hard to find the right therapist for yourself and your situation. And once you do, starting a new relationship with your therapist can be rather daunting. Please know I am here to answer any questions you have, to provide suggestions to get you started, and to offer referrals if I am not the right therapist for you. I am excited for you to start this process and know it will rewarding once you begin your journey.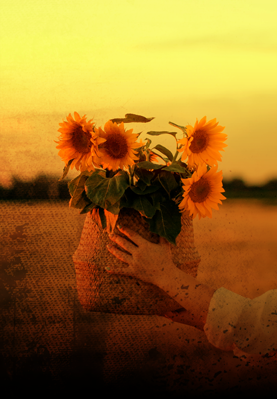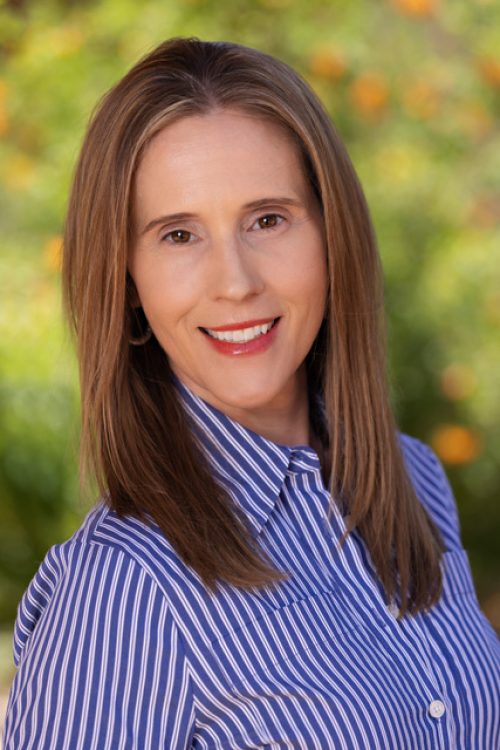 Grace Weyrauch is a Licensed Professional Counselor. She earned her Bachelor's Degree in Psychology at Ithaca College and her Master's Degree in Counseling at the University of New Mexico. Grace has worked in the counseling field since 1995, and as a Licensed Psychotherapist since 2000, providing behavioral health services to families, couples and individuals.
As a Psychotherapist in private practice for over 20 years, Grace has refined her therapy skills and created a strong clinical foundation for her therapeutic approach. 
Her training and orientation is primarily Cognitive-Behavioral and Family Systems, yet she routinely draws upon other treatment modalities to supplement her work.  Grace places utmost importance on developing a supportive, comfortable and trusting relationship with every client. This therapeutic relationship is formed from a position of sensitivity, objectivity, and a deep desire to understand the needs and experiences of each person. Grace collaborates with every client to identify areas of struggle, create an understanding of and solutions to barriers of change, and then integrate changes that will provide the most meaningful and effective results.
Counseling Services
1.     Adult Individual Counseling-relationship, adjustment issues, mood disorders, anxiety, OCD, phobias, grief
2.     Child/Adolescent/Teen Counseling
3.     Couples/Marital—premarital counseling, relationship issues and improving your relationship
4.     Family Therapy
5.     Parenting—adjustment to parenting, balancing work/family, parenting tools, co-parenting in divorce, blended family